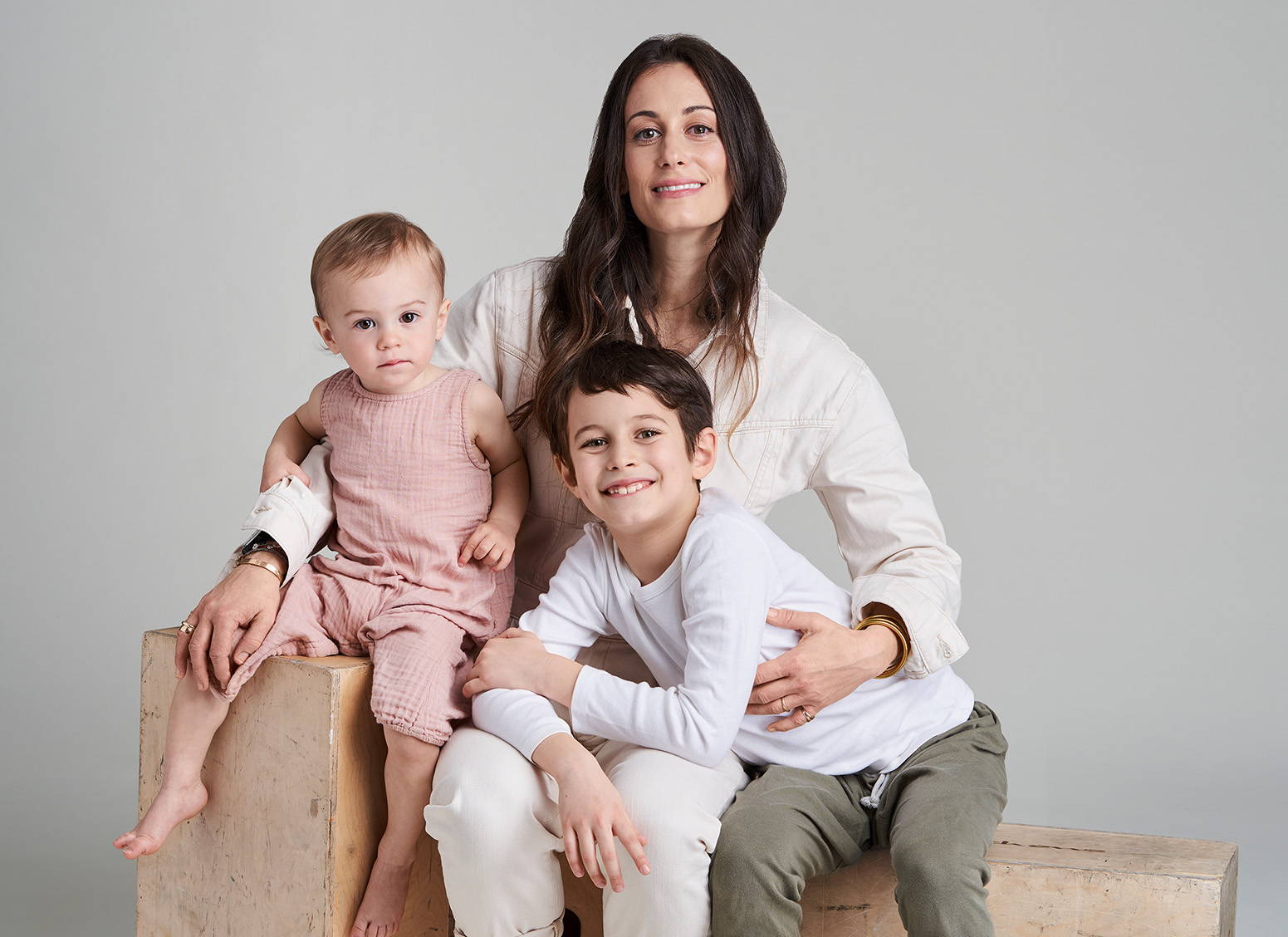 noun
/moloko/
Moloko is a direct translation from Slavic for "milk" We changed the "k" to a "c" – a little softer around the edges, as we'd like to think we are.
Founded by Brooklyn-based mama, Mika Oakes, the former fashion industry insider conceived of the line after her own struggle to find a chic, functional swimsuit during her first pregnancy and postpartum journey into motherhood. Mika knew mamas deserved better, so she set out to create what she couldn't find. The MOLOCO mama is a woman that understands quality and cares about feeling good in her own skin.
As mothers, we create a knowing tribe – it takes a village, as we all know well. MOLOCO was created with all mamas in mind, and the sisterhood that is motherhood. We know motherhood is hard, and it doesn't always come easy, but sharing the experience dramatically helps us feel less alone.
MOLOCO is made to make you feel beautiful and supported so you can do your mama thing with ease and in style. We take care of the details while you take care of your babe (and yourself!). Every suit has been designed with your changing body in mind, and every detail has been thought-out to represent the best version of what we deserve.