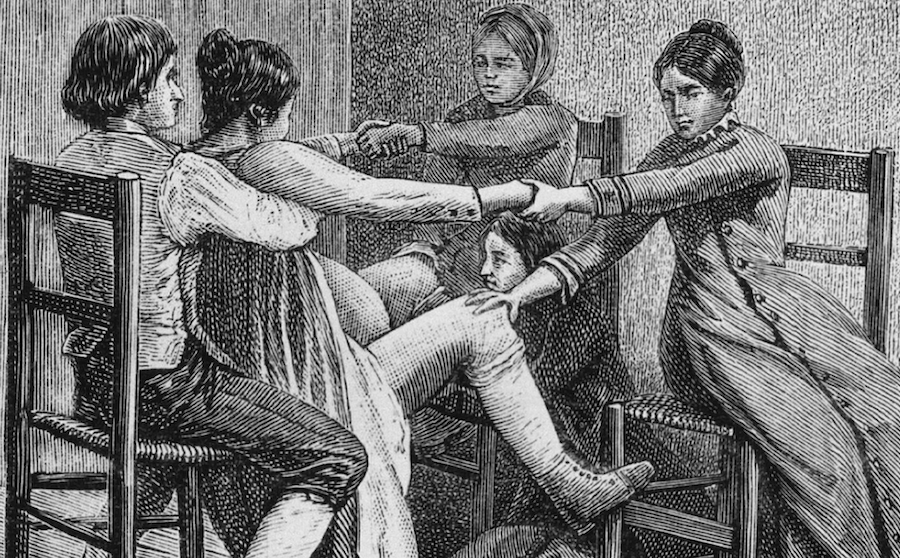 In honor of International Doula Week, we are featuring the work of doulas - how they support pregnancy and child birth, and all the information you might need in order to decide whether or not a doula is right for you and your family. 
WHAT IS A DOULA? 
According toDONA.org, a Doula is "a trained professional who provides continuous physical, emotional and informational support to their client before, during and shortly after childbirth to help them achieve the healthiest, most satisfying experience possible." 
HOW DOES A DOULA HELP SUPPORT YOU?
Easily broken down byWebmd, Doulas can perform different roles, depending on your needs. 
Labor or birth doulas provide continuous care during labor
Antepartum doulas support women who are put on 

bed rest

 to prevent 

preterm labor

. They help with household tasks and childcare

 

Postpartum doulas support the new mom during the first few weeks after birth. They help with care and feeding of the baby and household tasks.
WHAT ROLE DOES A DOULA PLAY IN CHILDBIRTH?
A doula's most important role is to provide continuous support during labor and delivery. According to theMayo Clinic, "although research is limited, some studies have shown that continuous support from doulas during childbirth might be associated with: 
A decreased use of pain relief medication during labor

 

A decreased incidence of C-sections

 

A decrease in the length of labor

 

A decrease in negative childbirth experiences"

 
DO DOULA'S WORK WITH OB'S?
Yes!Doctors and nurses are often happy to have doulas working with them. Medical-care providers are watching out for so many aspects of the mother's and baby's clinical care that they aren't necessarily able to provide the emotional support a woman may desire in labor, which the doula can. 
DO DOULA'S ACCEPT INSURANCE? 
Most families pay for doula's with out of pocket expenses, although some insurance companies will reimburse for part or all of a doula's expense. Check with your individual insurance carrier for your benefits. 
Did you have a Doula present for your childbirth experience? We would love your insight to share with our mama tribe!