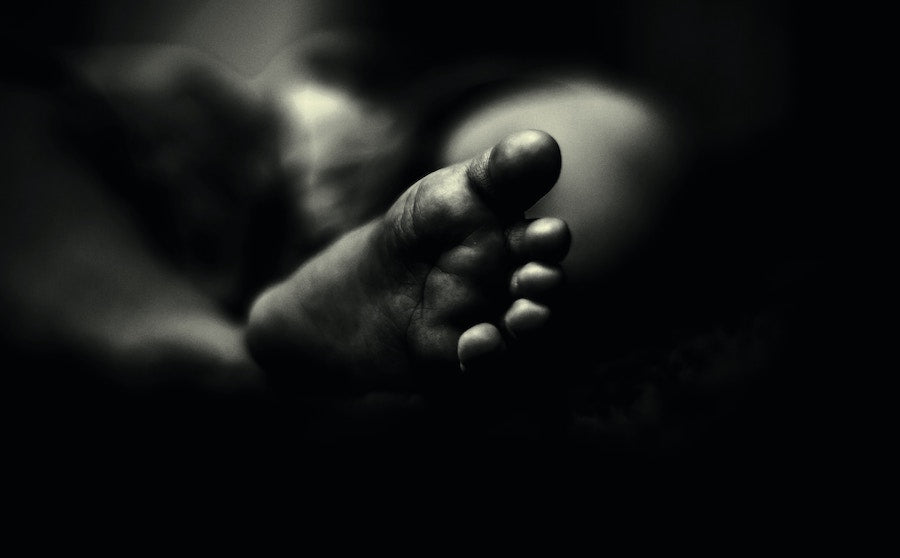 Whether you are a first time mom, or have been down this road one or a few times, it is always a good idea to have a solid check list as to what to bring to prepare for your upcoming hospital stay and for baby's arrival. We chatted with a few different MOLOCO mamas, and think we came up with a pretty solid list that covers all bases. One bit of advice from the get-go - resist the temptation to pack this all up in a cute bag. An actual rolling suitcase is so much more practical both going in and leaving the hospital for many different reasons!
MOLOCO HOSPITAL BAG ESSENTIALS
LABOR + DELIVERY GOWN - easy front access for doctors and breastfeeding
SMALL STUFFY - put in basinet so visitors know which baby is yours
AND A FEW EXTRAS... 
Infant Car Seat
Personal toiletries (toothbrush/toothpaste, dry shampoo, brush, Chapstick, Moisturizer for face and body, makeup remover wipes, Lasinoh for nipples)
Phone/phone charger with long cord!
Muslin blanket for baby like this one
Airpods
Did we miss anything? Let us know below what your absolute MUST was/is for your labor hospital stays!