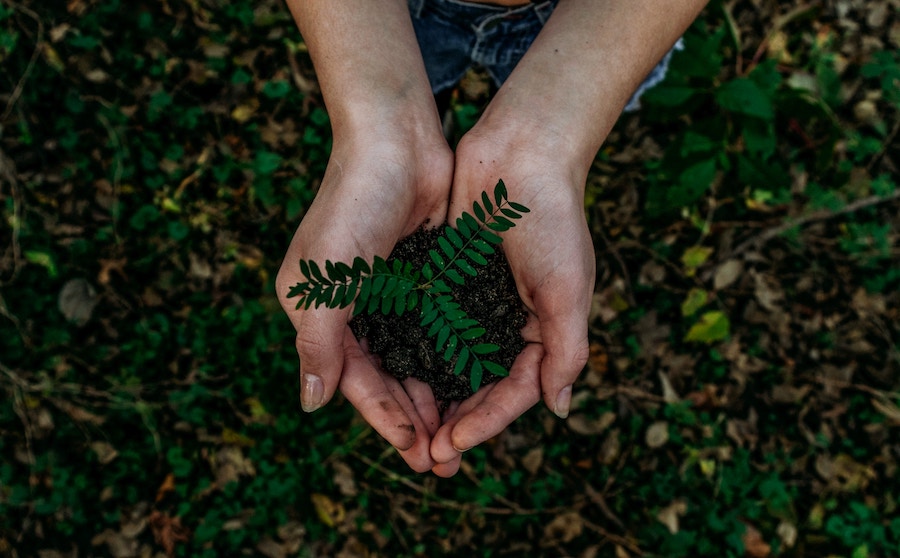 Sustainability is at the heart of MOLOCO. Our ethos relies on not only being committed to sustainable production, but ethical working conditions and minimizing waste to protect the ultimate mama, Mother Earth.
In honor of Earth Day, we are highlighting our commitment to keeping it green. We hope you band with us in supporting other like-minded businesses who care about the future of our planet for not just our babies, but for generations to come.
LUXE FABRIC 
Our fabric mill, based in Italy, is highly committed to sustainable production. Our luxe fabric feels amazing while keeping environmental impact to a minimum at every stage of development: from knitting and dyeing to finishing and printing. 
LOCAL FACTORY 
We are local! We chose our NYC, family-owned factory for a few reasons: first off, local production reduces our carbon footprint and the impacts of overseas shipping. Second, it allows us to take a hands-on approach: we can oversee the quality of work and, just as importantly, ensure that sewers have safe and ethical working conditions (and they do!). 
THOUGHTFUL PACKAGING 
In our efforts to minimize waste, all garments are packaged in a (very cute) reusable zipper pouch – perfect for wet swimsuits, your mama stuff or any baby accessories. Orders are shipped in environmentally-responsible packaging that can be easily recycled.
Do you know any brands that share our ethos? Drop their information below!