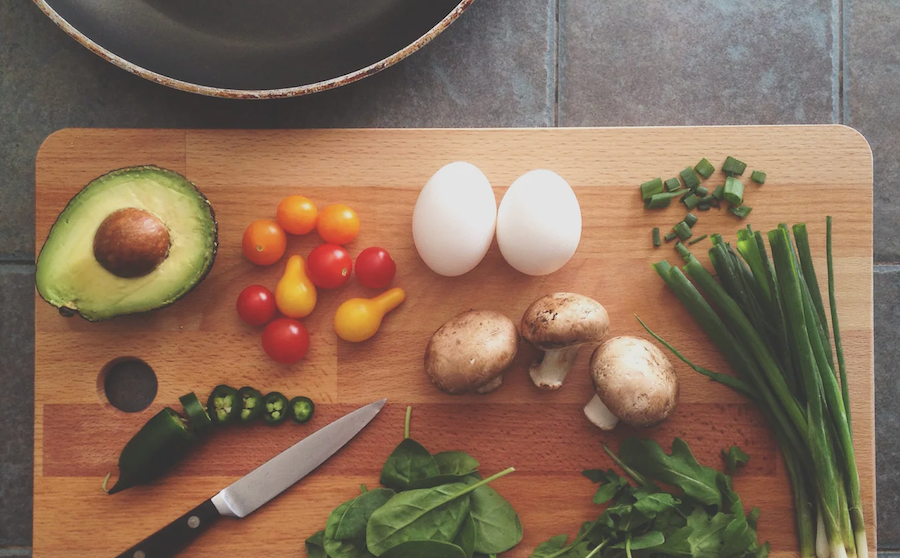 "You're eating for two" may mean different things to different mamas! 
While your appetite definitely increases when pregnant, it is still just as important to eat the right kinds of foods - both for you and your developing baby. In an effort to make it simple for you to prepare healthy meals for two, today we are sharing these delicious AND healthy recipes that are not only easy to make, but will make you and your growing baby feel good.
GRILLED CHICKEN WITH FARRO + ROASTED CAULIFLOWER
PAN SEARED SALMON WITH LENTILS 
GRILLED PORK TENDERLOIN WITH BARLEY + DRIED APRICOTS 
ROAST PUMPKIN + CHILI CORNBREAD SLICE
BON APPETIT!