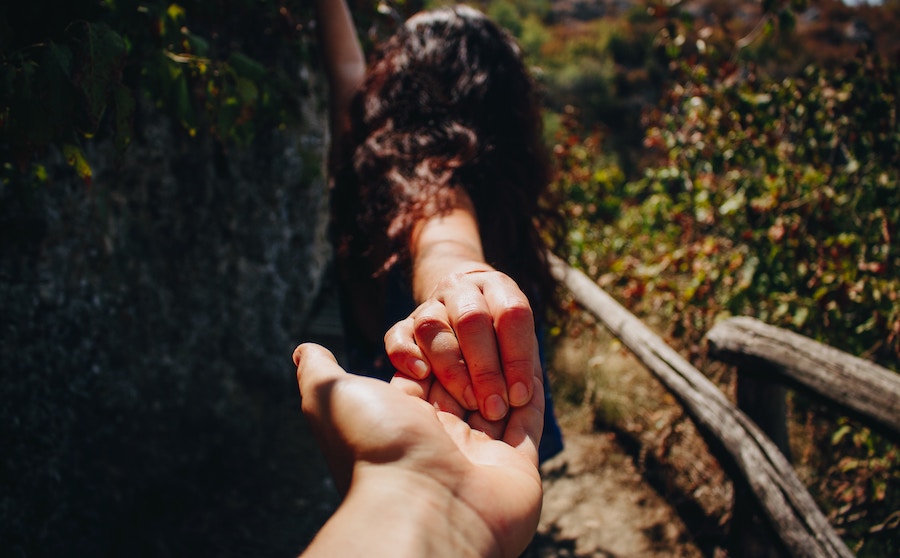 Yes – babymoons are a real thing. Especially if this is your first baby, it can be a wonderful time to enjoy your partner before the arrival of your little one. "It's a great way for couples to connect and build excitement prior to the arrival of their newborn," says Jacqueline King, APRN, FNP-BC, a nurse practitioner in South Florida.   
It is, however, important to talk to your obgyn or midwife about your overall health and when they think it's safest for you to travel. Most health professionals suggest traveling before 35 weeks, to be on the safe side and ideally after 24 weeks when you will have the most energy.
Before you take off on your babymoon, there are some things you'll want to consider, according to TheBump.com, to ensure a safe experience for both you and baby. Once you've considered the factors below, take a look at things like your budget, the time of year and whether you're looking for something calm and quiet or urban and active.
Access to clean water. Hydration is KEY in pregnancy!
Medical care. Just in case…make sure there's on-site care, like on a cruise ship, or research proximity to a well respected hospital.
Travel vaccinations. Vaccines may be necessary but you need to consult your provider first, as any vaccinations are not recommended during pregnancy.
Unexpected pregnancy issues. If you're traveling far, look into trip insurance in case you need to cancel.
Safety of your chosen destination. US Department of State's Travel Advisories is a great tool you can utilize to assess everything from clean water to local crime.
Here are a few suggestions, and dreamy destinations from the MOLOCO team... Bon voyage!